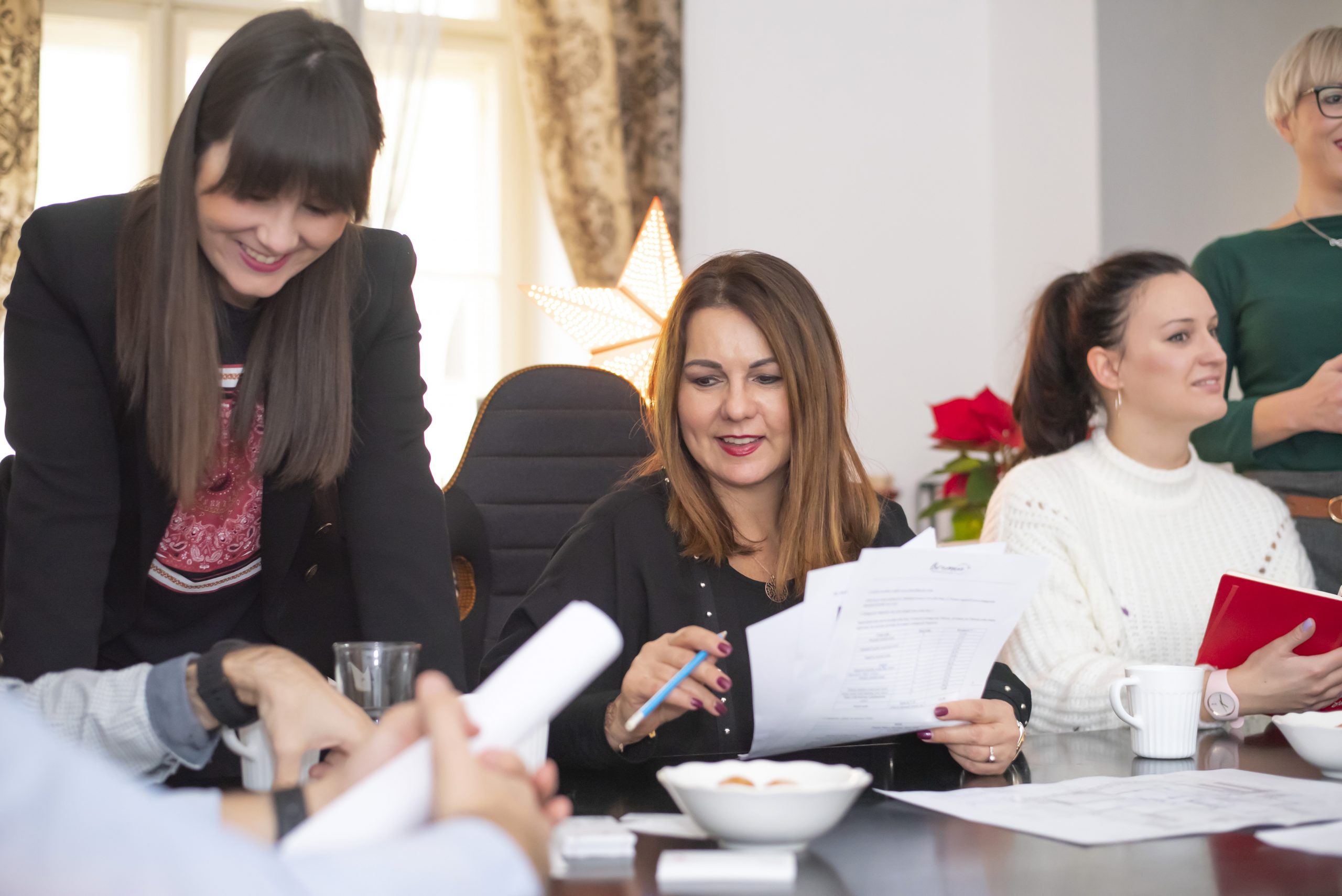 A story of excellence since 1995
"I always knew that for me entrepreneurship meant an independence and certain lifestyle, not only a challenge of creating a profit and business development. In the early post-war years, I found a company Bremen in Split in 1995. I felt that there is no future for a company if we don't succeed to create stable base of local clients – so I decided to develop ski program and luxury individual packages. Strategy was to specialize in the offering so our first brochure was named "The most beautiful wellness ski hotels". With a successful negotiations Bremen managed to offer 4-star hotel with all-inclusive service in the same price range as apartment –  formula led to almost 1000 guests in a time frame of 4 seasons. 
When you manage to develop products and modify it so it is suitable to your company resources and achieve positive financial balance, in the way that you can manage to hire new employees and visit biggest worldwide travel fairs – things to start expand naturally, of course in a positive way. Due to organizing great incentives in the winter season, we manage to get new clients and organize similar events worldwide. Bremen organized events in almost every country in Europe, Dubai, Marroco, South and North America, etc. We have developed a specialized property management segment that has represented numerous small hotels and villas in Dalmatia – including hotel Martinis Marchi, hotel Life in Zečevo and Golden Rays villas in Primošten. In that period we have gained valuable experience that will remain a strong capital of our company, which we want to use to develop better tourism in our region.   
All above successes got us thinking about strategic investments into longterms projects. First major investment was a project named "Summer Blues", mega catamaran for daily tours, events and team buildings Catamaran capacity is 80 passengers plus 5 crew members. Our market is relatively big: Split, Makarska, Brač, Hvar, and for bigger events even Dubrovnik and Korčula. In addition, Bremen has also invested in the renovation of beach apartments Lavica. 
Our next steps forwards are projects that are most ambitious ones so far – opening a boutique hotel Mirari near the centre of Split, including a special event space where we plan to host dinner and show events during the whole summer and hopefully even longer. The company which was founded by my wife and me alone, now hires 8 full-time employees and more than 10 seasonal colelagues. We created a community that is much more than colleagues – and safe environment in which we feel that we are there for one another. Today, I am aware it is impossible to have a company in a perfect size that you desire – business expands, ideas evolve, you personally change – and younger employees bring a new energy. I don't have any doubts in our success in the future, my wish is from time to time to enjoy the present and remember the beginnings and the motives that made us happy."
Neven Surić – Bremen's founder and general director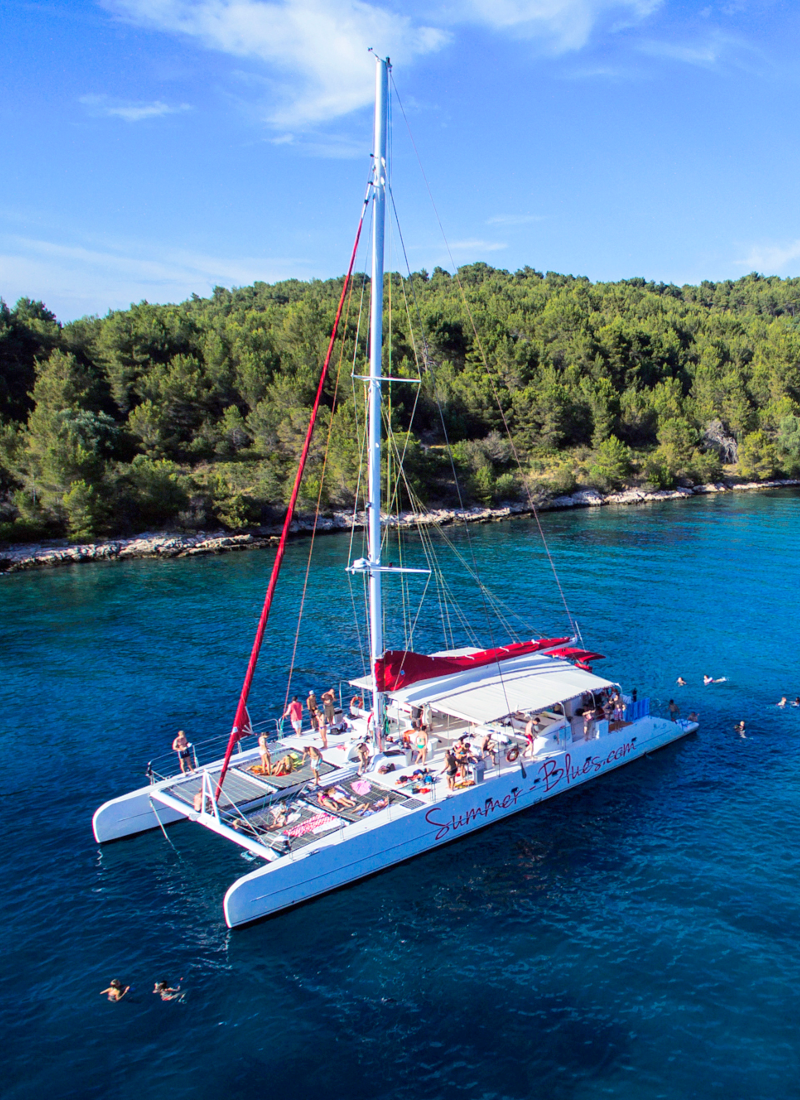 Vision driven
Led by love in Split and its huge potential, we believe that we have what it takes to take risks and make a difference rather than follow.
Leadership by example
"Be the change you want to see in the world." Lead, behave, act to the rules that you expect others to follow. 
Team above all
We want to create a community where everyone is encouraged to share their opinion and ideas. We want to use every idea to come with the best solution. 
Work-life balance
We believe that quality time inside and outside the office is vital to the employees' satisfaction. We value our people and want to appreciate their needs and requests, create bonding moments during work and have fun working environment. 
Contact
hello@bremen.hr
+385 21 332 500